I already know you'd answer "YES!"
You know you are here to live a life you love. You're clear that the universe has your back and you have your dream life all planned out. You've studied, have affirmations, meditations, and a deck of oracle cards.
But for years now, nothing much has changed.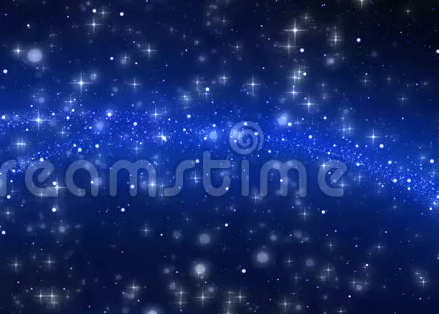 What's in the way?
You need reminding…
You are a magnificent, spiritual Being and you have forgotten the brilliant God-Spark that you can TRULY be.
You've lost touch with what it really means to be a master manifestor—of the things you really want. I am here to guide you back to remembering your true Goddess power.
I am a Goddess Guide and I teach women how to GET the power they already know they have. I work with Heart-Centered Entrepreneurial women, like you, who have so much knowledge and experience to share with the world, but they don't recognize their own BRILLANCE!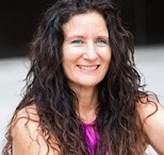 If it's time for you to be reminded of your brilliance and what's possible for your life,
find a time on my calendar
to talk.
You'll walk away with clarity and direction to move your life forward.